Billionaire Provides Yacht To Rescue Dogs And Deliver 30 Tons Of Supplies To The Bahamas
September 14, 2019

A Florida billionaire donated his yacht last week to rescue dogs and deliver supplies in the storm-ravaged Bahamas.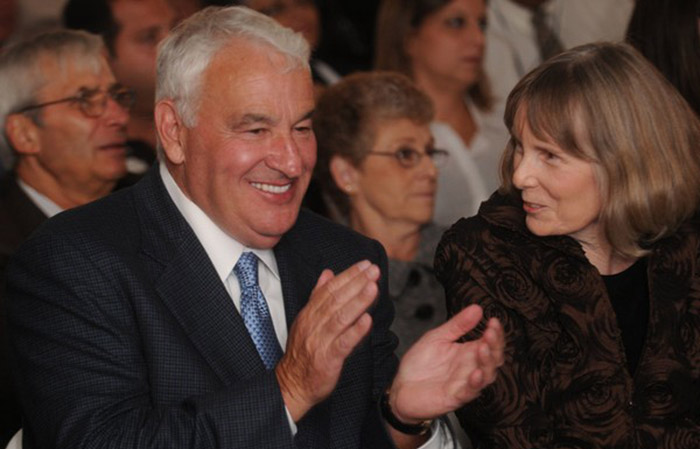 Tom Golisano

Tom Golisano, chairman of the Golisano Foundation and Paychex, offered his yacht, the Laurel, to transport 30 tons of supplies, including water, food and sanitation kits, from Nassau to Freeport

The yacht was also used to evacuate 50 dogs from the islands.

"I was very pleased to be able to assist in this global humanitarian effort to help the people and some of the dogs impacted by Hurricane Dorian," Golisano said in a statement.

"Laurel and our incredible crew led by Capt. Roy Hodges, all did an amazing job bringing essential supplies to the Bahamas and rescuing about 50 dogs who were left homeless when the shelter in which they lived was destroyed.

I am very proud of all their hard work. We will all keep the people of the Bahamas in our prayers."
Please consider making a donation to Sunny Skyz and help our mission to make the world a better place.