Uber Driver Surprises Fast Food Employee With A New Dress And A Gift Card
August 15, 2019

An Uber driver in Buffalo helped a fast-food employee who had been a passenger in her car, after learning she was waiting until Christmas to buy new clothes.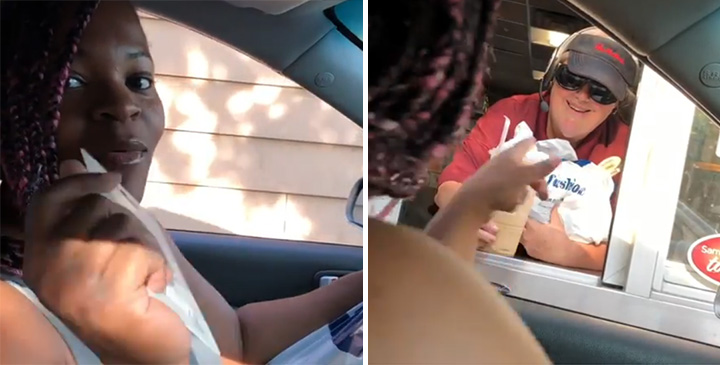 Lamiyah Jabbar picked up Diane earlier this month and that's when she learned of the woman's financial struggles.

"During the whole ride, she was talking about how she takes care of her grandkids and how she hasn't had money to buy herself anything in so long and she was actually going to wait until Christmas," Lamiyah said.

So, she dropped Diane off at Tim Hortons and went to Old Navy to buy Diane a dress and also picked up a $50 Visa gift card.

"This was on my mind from the moment she got out my car, so I had to contribute can you imagine waiting till Christmas just to get a robe, house shoes and a outfit for church, we tend to take things for granted, but why not help someone else if you can," Lamiyah wrote on Instagram.

Watch the video below.


Please consider making a donation to Sunny Skyz and help our mission to make the world a better place.

<!-comments-button-->