Thousands Attend Funeral For Veteran Who Died Alone
October 2, 2019

Thousands of people turned out Tuesday to pay their respects to a deceased Vietnam veteran who had no living family to attend his funeral.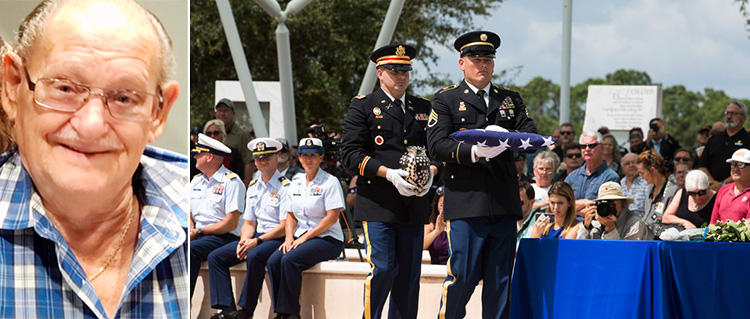 Credit: Tampa Bay Times

Edward Pearson, 80, was buried at Sarasota National Cemetery with military honors.

If Pearson had seen the huge turnout of so many people he didn't know, "he would have cried, then laughed, then saluted everybody," friend and neighbor April McCausland said.

The event attracted everyone from bikers to bagpipers who wanted to pay tribute to the Private First Class.

So many people showed up that it prevented the service from starting on time.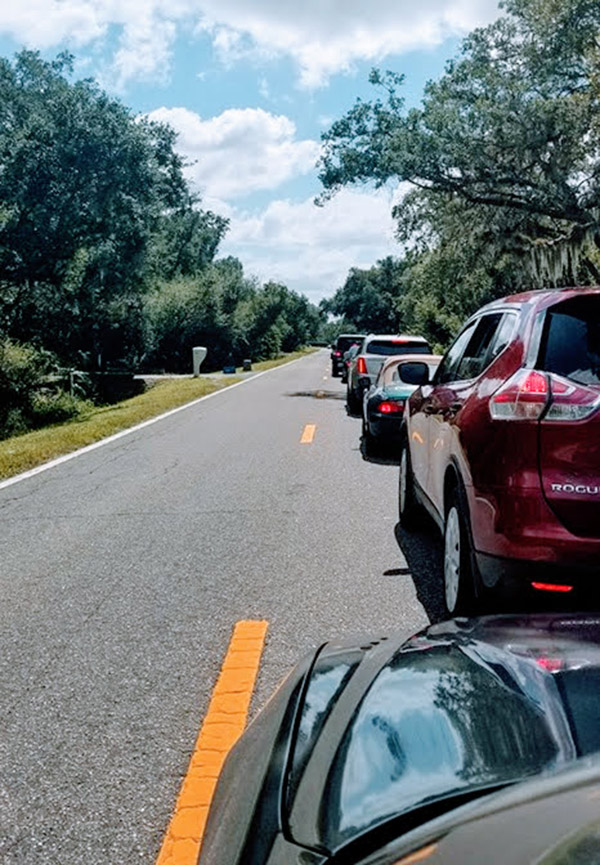 Credit: Norm Jewett / Facebook


"This is the line to get into the Sarasota National Cemetery for a man we heard has no immediate family," Norm Jewett said on Facebook. "This is still 2 miles from the cemetery, and there is well over 5,000 people there."


Ed Lyons, a veteran and the assistant director of Sarasota National Cemetery, said that it was important to honor Pearson, who served in the Army from 1962 to 1964.


"It tugs at your heart because the things that veterans do for our country, what they sacrifice. You don't want to think of anyone being alone or laid to rest without anyone being there to honor them," said Lyons.

Please consider making a donation to Sunny Skyz and help our mission to make the world a better place.

<!-comments-button-->