State Trooper Responds To Call Of Injured Dog, Finds Coyote Pup
May 13, 2019

When Massachusetts State Police Trooper Carlo Mastromattei responded to a call on Sunday for a wounded dog in the road in Revere, the type of dog he found was not exactly what he'd expected.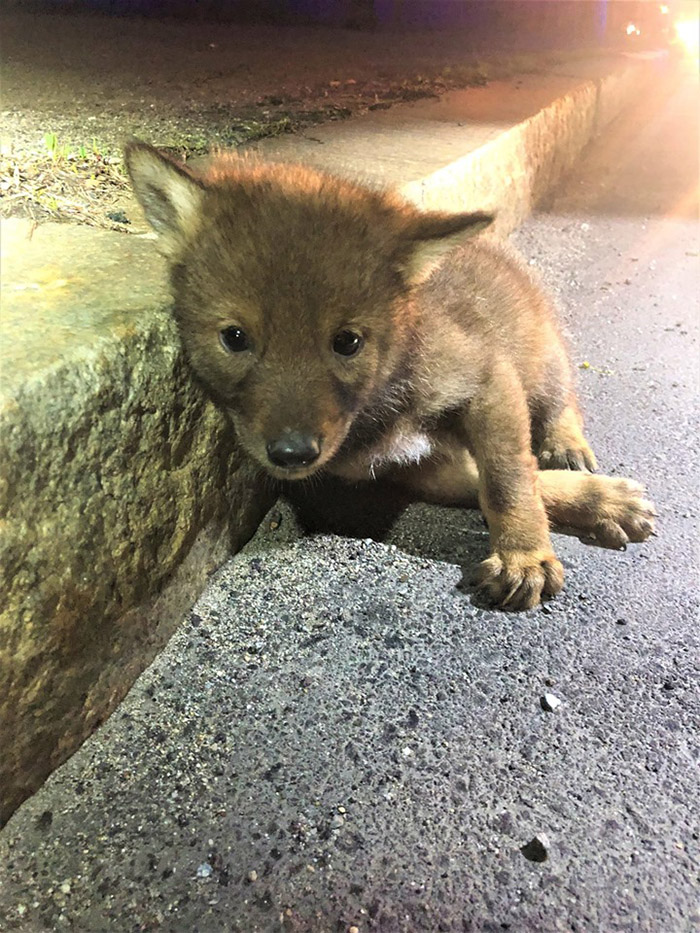 Credit: Massachusetts State Police

Trooper Mastromattei pulled up to the animal's location on the edge of the busy roadway, and saw a small frightened, solitary coyote pup. The pup's mother was nowhere in sight.

Realizing the danger the pup was in on the busy parkway, Mastromattei contacted environmental, wildlife, and local animal control officials, but no one was available to assist.

He then called Ocean View Kennels in Revere, and the kennel's owner, Lisa Cutting, responded and helped Trooper Mastromattei secure the pup in a crate.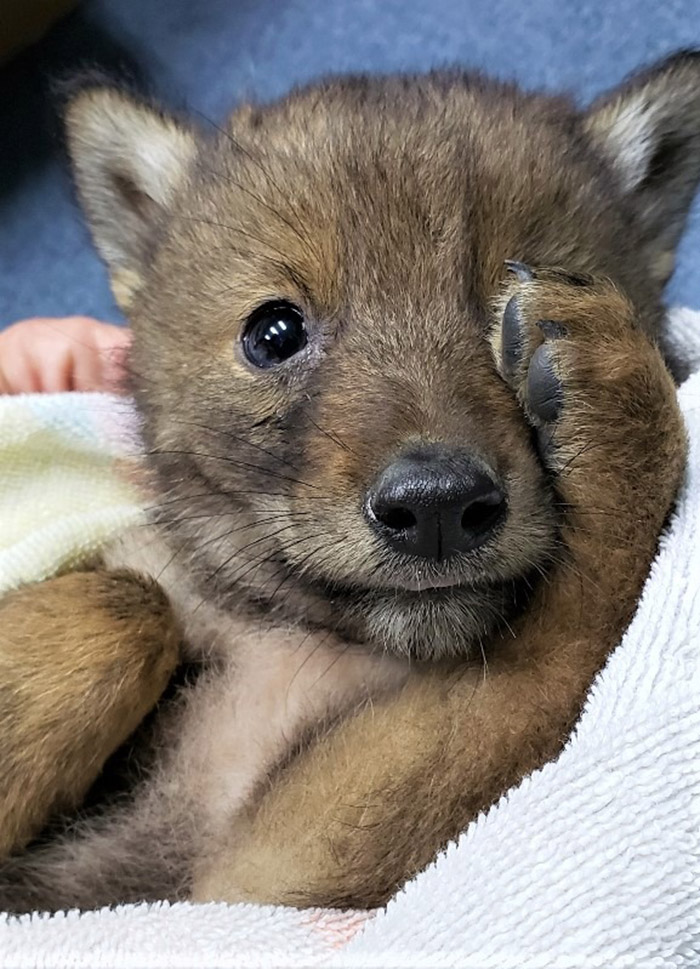 Credit: Massachusetts State Police

But the baby coyote's adventure was far from over. Mastromattei took the pup to his girlfriend AnnBeth (the couple are devoted animal lovers), and the pup stayed in the crate in her house overnight.

As you can see in the photos, he received great care.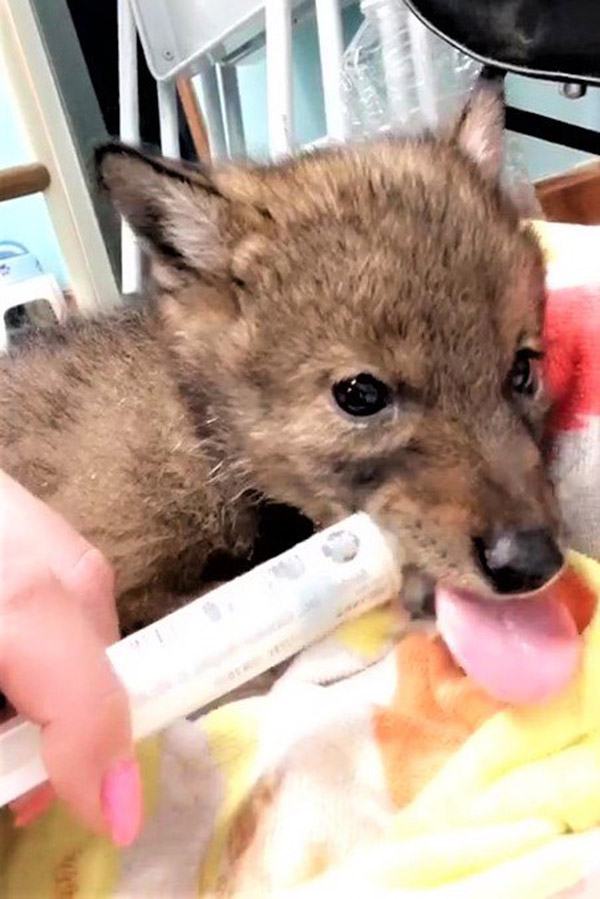 Credit: Massachusetts State Police


The next day, Ocean View Kennel transported the pup to Tufts Wildlife in North Grafton, where he was examined and determined to be healthy.


The little guy is going to be transferred to the care of a wildlife specialist in the Berkshires, who will rehabilitate him and acclimate him to life in the wild, where he will eventually be released to live out his life.

Please consider making a donation to Sunny Skyz and help our mission to make the world a better place.

<!-comments-button-->