Helicopters Are Dropping Thousands Of Pounds Of Carrots And Sweet Potatoes For Starving Animals In Australia
January 12, 2020

Helicopters are being used to drop thousands of pounds of carrots and sweet potatoes to stranded wildlife in the middle of the Australian bushfire crisis.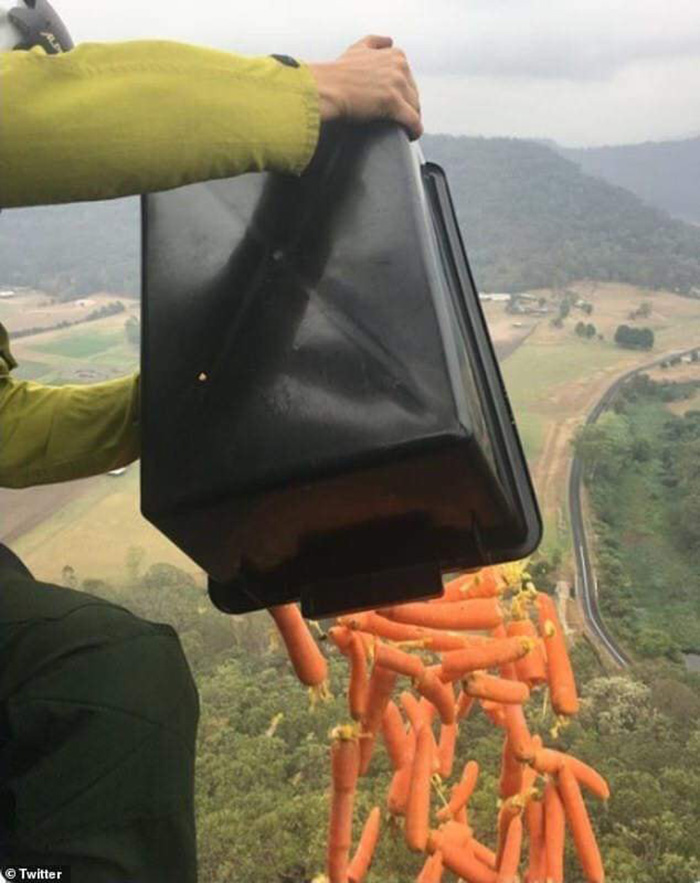 Credit: Matt Kean / Twitter

The New South Wales government commissioned "Operation Rock Wallaby" which aims to feed colonies of brush-tailed rock wallabies and help the population of marsupials survive.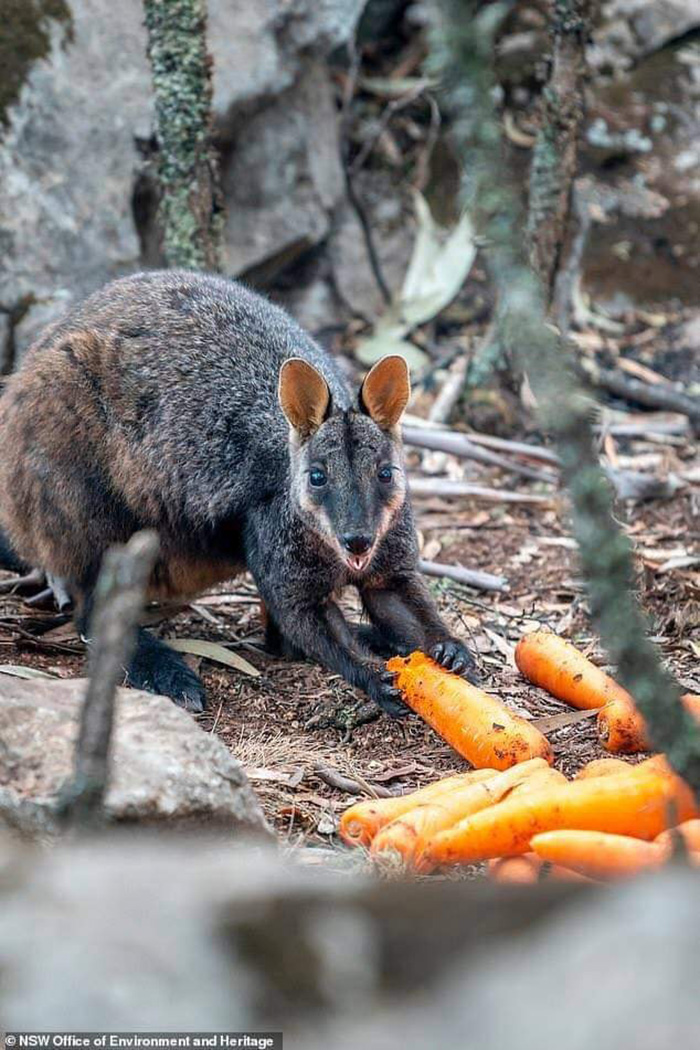 Credit: Matt Kean / Twitter

The parks service has spent the past week completing food drops in the Capertree and Wolgan valleys, Yengo National Park, the Kangaroo Valley, and around Jenolan, Oxley Wild Rivers and Curracubundi national parks, the DailyMail reported.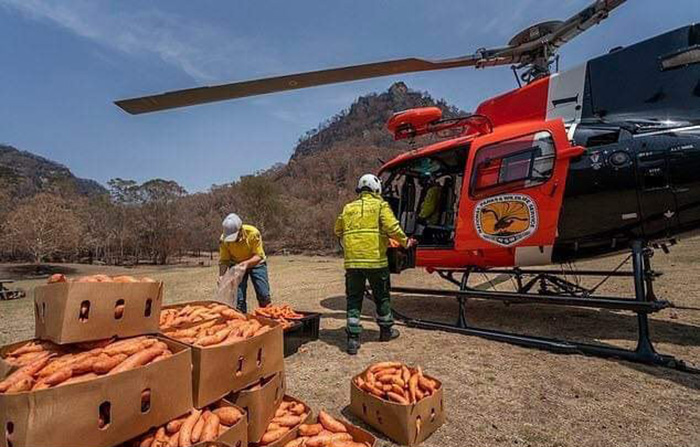 Credit: NSW Office of Environment & Heritage

So far, they have dropped nearly 5,000 pounds of fresh vegetables.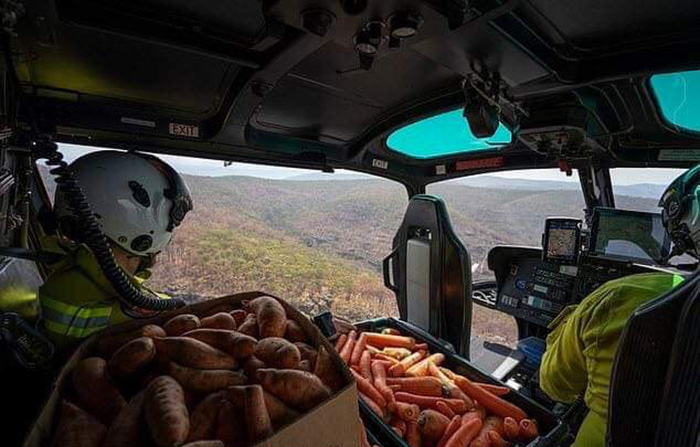 Credit: NSW Office of Environment & Heritage


"The wallabies typically survive the fire itself, but are then left stranded with limited natural food as the fire takes out the vegetation around their rocky habitat," NSW Environment Minister Matt Kean said. "The wallabies were already under stress from the ongoing drought, making survival challenging for the wallabies without assistance."


Kean said they'll be keeping an eye on the native species to check on their progress as part of the post-bushfire recovery process.

Please consider making a donation to Sunny Skyz and help our mission to make the world a better place.

<!-comments-button-->